Commercial Moving in Salt Lake City, UT
Welcome to Furniture Master Moving Services Inc., your trusted partner for all your commercial and office moving needs in Salt Lake City, UT and the surrounding areas for over 45 years. Our moving company is dedicated to providing the highest quality moving services tailored specifically to meet the unique requirements of our commercial clients. With our expertise and commitment to excellence, we ensure a smooth and efficient relocation experience, minimizing downtime and disruption to your business operations.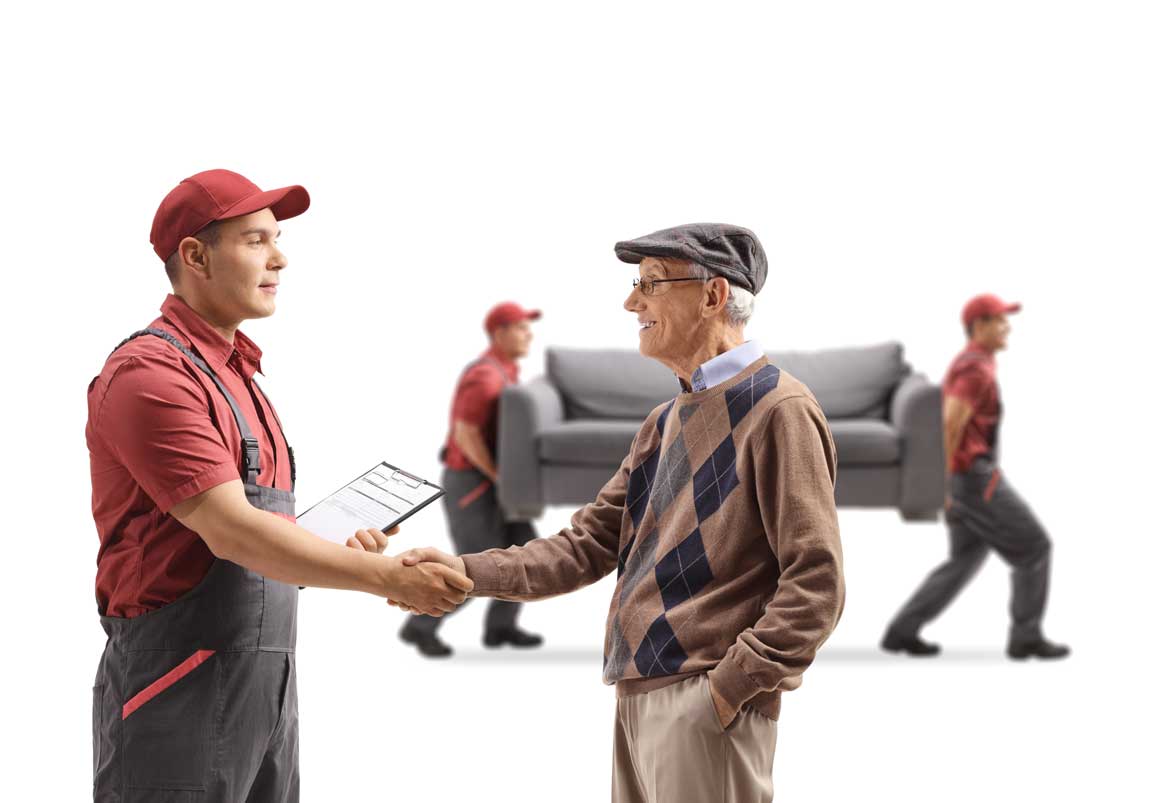 Reliable Commercial and Office Moving Solutions
At Furniture Master Moving Services Inc., we understand the importance of a seamless transition when it comes to commercial and office relocations. Time is of the essence, and every minute counts. That's why our comprehensive range of commercial moving services are designed to meet your specific needs, allowing you to focus on your business while we take care of the logistics.
Office Packing and Unpacking
Our team of professional packers will handle the packing and unpacking of your office belongings with utmost care. We use high-quality packing materials to ensure the safe transportation of your items, including furniture, electronics, and fragile equipment. With our efficient packing techniques, we can expedite the process, saving you time and effort.
Commercial Furniture Moving
Moving office furniture can be a complex task, especially when dealing with heavy and delicate items. But with our expertise and specialized equipment, we can safely and efficiently transport your office furniture, ensuring it arrives at your new location intact and scratch-free. Our team will also disassemble and reassemble any items as needed, utilizing proper techniques in order to prevent damage. We even handle safe moving!
Electronics and IT Equipment Moving
Transporting sensitive electronics and IT equipment requires specialized knowledge and equipment. That's why our team of skilled professionals have the expertise to handle the careful packaging and transportation of your valuable technology assets. We take extra precautions to protect your electronics from shocks, vibrations, and static electricity during the move.
File and Document Moving
When it comes to relocating your office, the security and confidentiality of your documents are of the utmost importance. Our team understands the sensitivity of your files, and will handle them with the highest level of care. We use secure packing methods and ensure proper labeling to guarantee the organized and efficient transfer of your documents.
Professional Project Management
Our experienced project managers will work closely with you to develop a customized moving plan tailored to your specific requirements. We understand that every business has unique needs and priorities, and by working collaboratively, we can ensure a smooth and efficient move, minimizing disruption and downtime for your business.
Efficient Dismantling and Reassembly
We know that time is money, and your business cannot afford to be idle for long. That's why our skilled team will efficiently dismantle your office furniture, fixtures, and equipment, ensuring they're carefully packed and labeled for easy identification. And at your new location, we will reassemble everything, allowing you to resume your operations with minimal delay.
Professional and Experienced Crew
At Furniture Master Moving Services Inc., we take pride in our team of highly trained and experienced moving services. Our moving crew is knowledgeable in the art of safe and efficient handling of commercial and office items, and we're committed to providing exceptional customer service and ensuring every aspect of your move exceeds your expectations.
Choose Us for Your Moving Needs
When it comes to commercial and office moving services in Salt Lake City, UT, Furniture Master Moving Services Inc. is the name you can trust. With our commitment to excellence, attention to detail, and dedication to customer satisfaction, we guarantee a seamless and hassle-free relocation experience. So contact us today to discuss your commercial moving needs, and let us take care of your next big move!