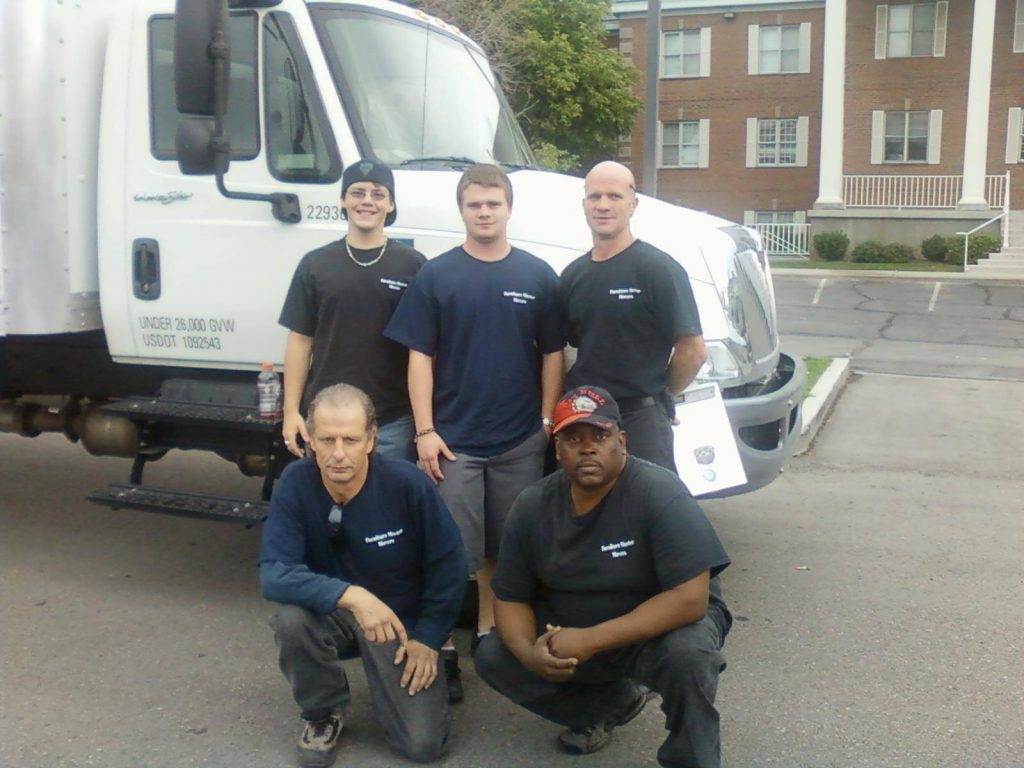 Moving Services in Salt Lake City, UT
Packing up and moving from one destination to another takes work. Hard work. It's important for you to hire moving services that are willing to put that work in, to make your move as simple, safe and convenient as possible. Murray, Salt Lake City, Salt Lake County, West Jordan, Bountiful, and West Valley City, UT residents trust Furniture Master Moving Services Inc. because we check all the boxes. No matter what the scope of your move is, we'll see it through completely, to get you moved in effortlessly.
Residential Moves
Moving from home-to-home? Apartment-to-home? Home-to-condo? No matter the point of origin or the destination, our residential moving experts will get your belongings there safely. We handle your items with care and are able to safely maneuver into and out of all premises. Narrow stairs, tight turns and doors can't stop us from efficiently loading and relocating your possessions, so you can get settled in quickly.
Office Moves
Congratulations, your business is growing! Moving into new facilities can be a headache without the right moving services on your side. We schedule moves to be efficient and precise, and we keep track of your business' most important assets throughout the transition. Trust us to efficiently pack everything in an organized fashion, transport it safely and get you set up in your new workplace, so you can get back to growing.
Heavy/Oversized Moves
Furniture Master Moving Services Inc. has become synonymous with heavy and oversized moved in Salt Lake City, UT. We can handle anything from grand pianos to gun safes and just about anything other moving services might have trouble with. Our moving teams practice safe lifting and maneuvering techniques to protect you, your property and themselves from any incidents. We're proud of our stellar track record of safety.
Full-Service Moving
Looking for an all-in-one, no-hassle solution to moving? We provide it. Our full-service moves are encompassing, including packing, moving and unpacking. We take the stress out of preparing for a move and let you focus on getting comfortably re-settled. Our moving teams treat your items with integrity and uphold our reputation of excellence at all times.
Coordinate Your Relocation
Furniture Master Moving Services Inc. is standing by, ready to help you make relocation simple. From full-service residential moving to office relocation and specialty moving for heavy/oversized objects, we're up for the job. Let us handle the heavy lifting, while you move comfortably. Contact us at 801-266-5982 today for an estimate on moving services.