Senior Moving Services in Salt Lake City, UT
Moving from one home to the next is always a challenging and stressful process. This can be made even more difficult when trying to help a senior citizen, as they may not be able to manage the stress of physical challenges that come with moving. In these situations, hiring professional movers that specialize in senior moving services in Salt Lake City, UT is a good idea. When you contact us and hire a company for senior moving Salt Lake City, UT residents can benefit in various ways.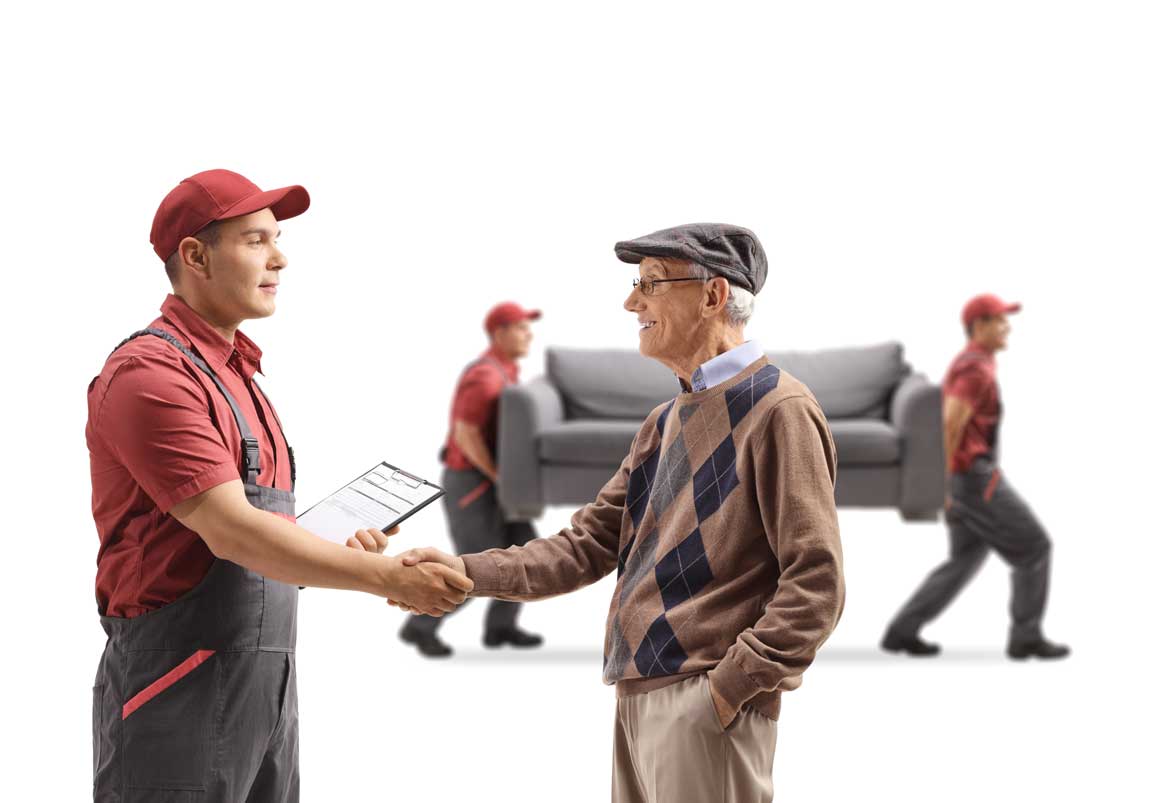 Effective and Quick Senior Movers
When you are going through the moving process, you will want the service to go as smoothly as possible. One part of this is ensuring that the work is done on time and that you are able to quickly move into your new home. A senior moving service is often able to complete all of their work with same-day moving service if it is a move within the Salt Lake City area. When you call a senior moving team, they can offer many of the services that are necessary, including packing, organizing, and moving items out of your old home and into the new one.
Experience With Specialty Items
Another reason why hiring a senior moving service is that they will have experience with specialty items. One concern that a senior may have is that their prized and cherished possessions will not be properly cared for. Due to this, hiring a senior moving service is a good idea as these companies will have experience with various heavy items including piano moving, grandfather clocks, armoires, heirlooms, pool tables, and other items.
"Leroy and his guys were AMAZING!!!
They moved my grandmother's grand piano from my brother's house to mine, and my brother was so impressed with them"
Call Furniture Master Moving Services Today
When in need of senior moving services Salt Lake City, UT residents should reach out to the team with Furniture Master Moving Services. Our moving company is dedicated to helping all people with the challenging process of moving from one home to the next. They have also continued to specialize in helping senior citizens.
The company is family owned and operated and is now in its third generation of ownership as they have continued to provide its services for more than 40 years with a 5-star overall rating on Google Reviews. There are some great reviews you can read online that will give you comfort that you and your family will be treated well and receive great service.
Call Now!