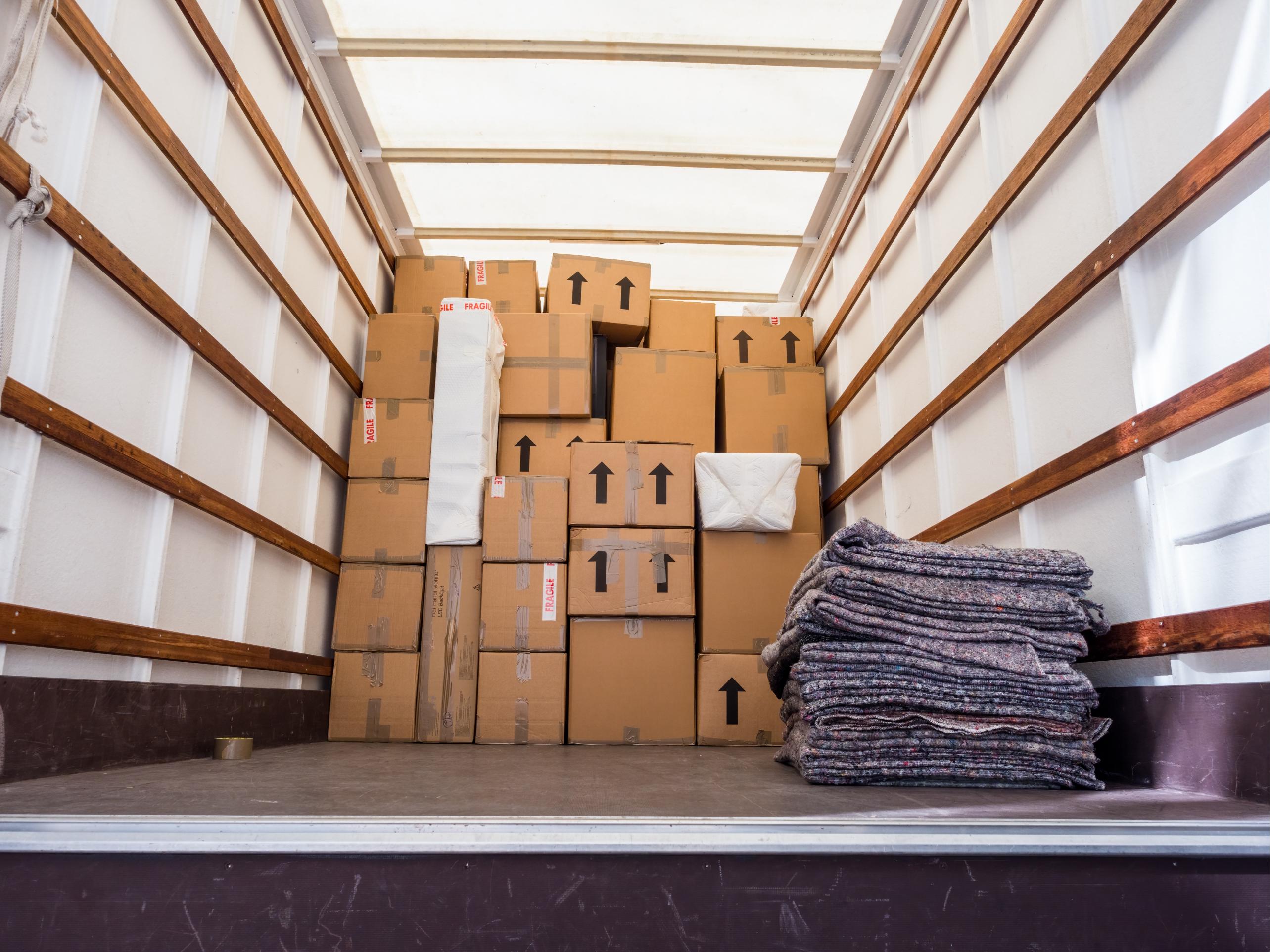 Professional Movers in Bountiful, UT
Welcome to Furniture Master Moving Services Inc., your trusted moving company in Bountiful, UT. With our 5-star family-owned and operated moving company, we've been the go-to choice for residents in Bountiful and the surrounding areas when it comes to moving oversized items and more.
Schedule a Consultation
Our Specializations
Piano Moving Services
We understand that pianos are not just musical instruments; they are cherished heirlooms and valuable possessions. Our team of professional movers is trained in handling pianos of all sizes, ensuring that they are transported safely and securely. Our piano movers have the expertise and specialized equipment to navigate through any challenges that may arise during the moving process.
Gun Safe Moving Services
Moving a gun safe can be a complex and challenging task. Our experienced movers have the knowledge and skills to handle heavy gun safes with care and precision. We prioritize the safety of your firearms and valuables, ensuring they are transported securely to their destination.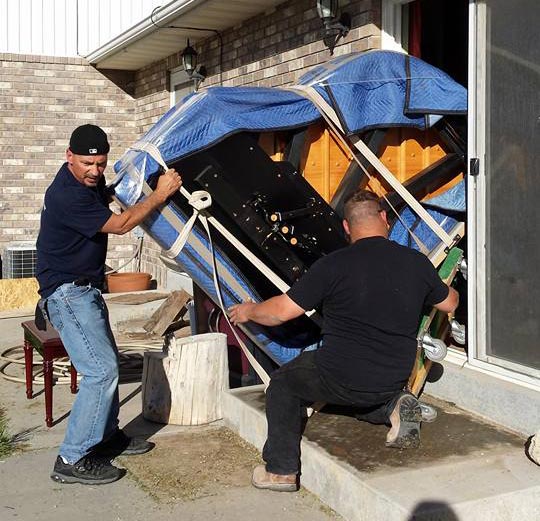 Experience You Can Trust
With over 45 years of experience in moving services, we have accumulated a wealth of knowledge and expertise in moving oversized items. Our team understands the unique requirements associated with transporting delicate items and ensures they are handled with the utmost care and professionalism.
Pride, Integrity, and Kindness
At Furniture Master Moving Services Inc., we believe that pride, integrity, and kindness are the guiding principles of our business. We strive to exceed our customers' expectations by delivering exceptional service with a personal touch. Putting the needs and satisfaction of our clients first is at the core of everything we do.
Comprehensive Moving Services
In addition to our specialized services for piano and gun safe moving, we offer a wide range of other moving services to meet all your needs. Our team is skilled in the following areas of home moving:
Loading and Unloading of U-Hauls: Whether you're moving locally or long-distance, we can assist you with efficient loading and unloading of your U-Haul truck, ensuring your belongings are secure during transportation.
Fine Art Moving: Moving delicate and valuable artwork requires a delicate touch and careful planning. Our team has the expertise to pack, transport, and unpack your fine art with the utmost care and precision.
Exercise Equipment Moving: Gym equipment can be heavy and cumbersome to move. We have the necessary equipment and experience to relocate your exercise equipment safely and efficiently.
Packing Services: Don't want to deal with the hassle of packing? Leave it to us! Our professional packers will carefully wrap and pack your belongings, ensuring they are protected during transit.
Grandfather Clocks: Moving a valuable and delicate grandfather clock requires expert handling. Our team has the experience and knowledge to disassemble, transport, and reassemble your cherished timepiece with the utmost care.
Hot Tubs and Oversized Items: We have the equipment and expertise to safely move hot tubs and other oversized items, ensuring they reach their destination without any damage.
Luxury and Fine Furniture: Your luxury and fine furniture deserve the best care during transportation. We specialize in the careful handling and secure moving of high-end items, providing you with peace of mind.
Safe Moving: Moving a safe can be a daunting task. Our team is trained to handle safes of all sizes, ensuring they are transported securely to their new location.
Choose Furniture Master Moving Services Inc.
When it comes to moving oversized items, you can trust the experienced and professional team at Furniture Master Moving Services Inc. We take pride in our work and strive to provide exceptional service to our valued customers in Bountiful, UT. So contact us today for a stress-free and seamless moving experience.