Professional Movers in Murray, UT
Moving can be an exciting proposition, but it can also bring a lot of work. Trying to move all of your stuff by yourself is impossible, which is why it's better to call the professionals. Our moving company can make your transition seamless and painless so that you can focus on the other aspects of your move. We'll take care of the heavy lifting; just tell us where to put everything.
One of the heaviest and most challenging pieces to move is a piano. However, since this instrument will be a centerpiece of your new home or apartment, you can't get rid of it or leave it behind. Some pianos may have sentimental value, as they were passed from one generation to the next. Our team includes piano professionals, so feel confident that your prize is in good hands.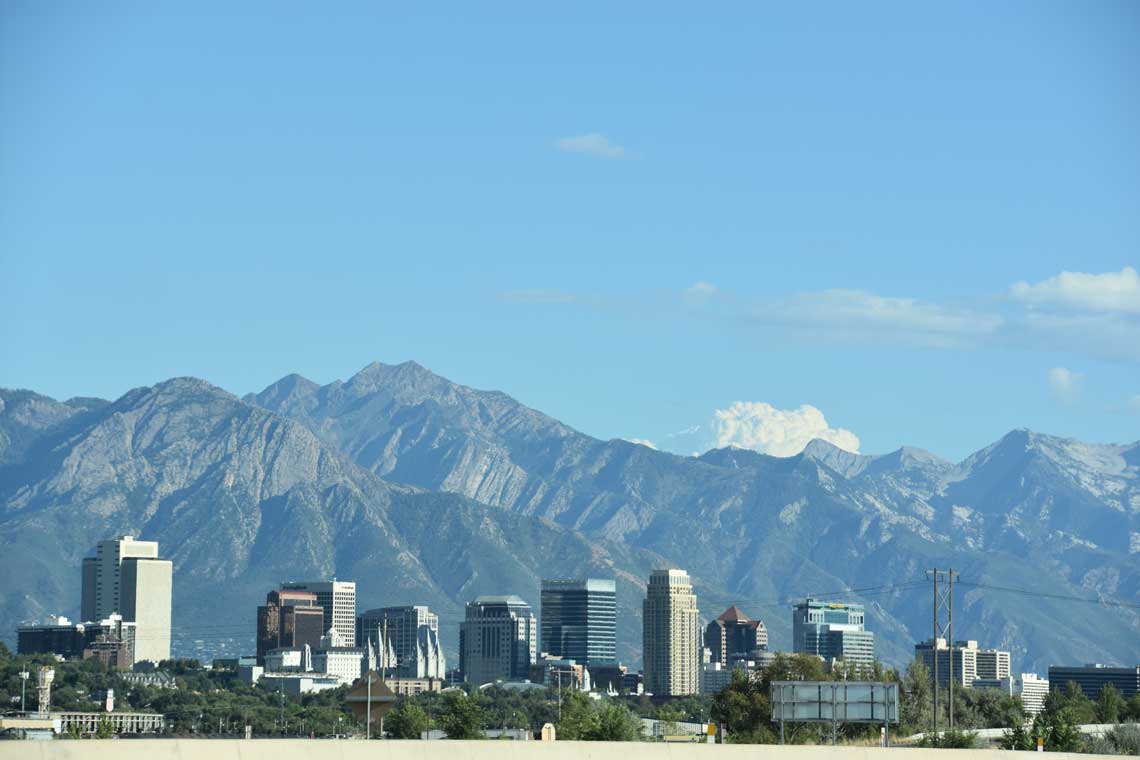 Pianos
No matter where your piano is now or where you want it moved, we can accommodate all kinds of shapes and sizes. If necessary, we'll disassemble the smaller pieces and transport them separately to ensure that nothing gets nicked or damaged during the move. Our top piano mover experts are well-versed in reassembly as well, so your piece will be as good as new upon arrival.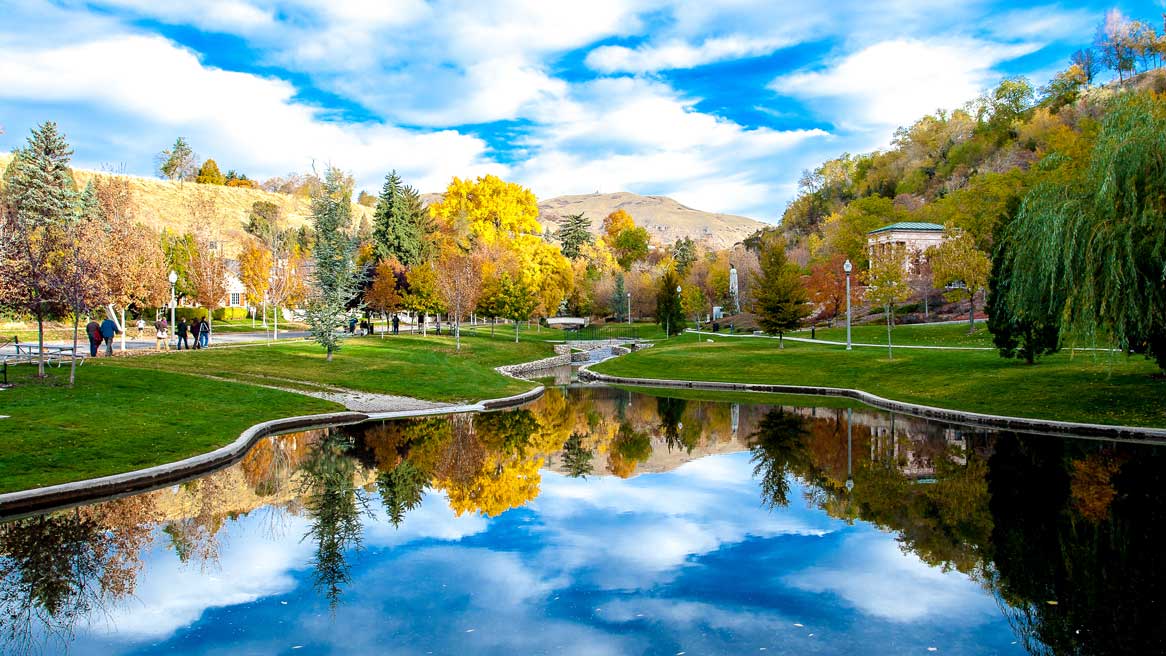 Safes
Safes are designed to hold your most precious valuables, but what if you're moving? Part of the security of safes is their weight and immobility. However, Fear not, as our team can take care of any safe and get it to your next location quickly and efficiently.
Safe Movers
Unlike pianos, safes don't break down into smaller pieces (usually). However, our safe mover team is highly trained and experienced in getting all kinds of makes and models from point A to point B. You'll be able to secure your belongings again in no time.
Furniture
Beds, dressers, desks – these pieces help make a house a home, but they are a pain to transport. That is, they are a pain if you don't rely on Furniture Master Moving Services Inc. We're a full-service company, meaning that we'll handle the planning and logistics so that you can sit back and relax until you're settled into your new place.
Furniture Movers
The hardest part about moving is getting all the furniture out and in the truck. Our furniture mover team has decades of experience delivering the best results for a safe, scratch-free transition. We offer both residential and office moving services. So, if your business is expanding and you're upgrading to a bigger place, we can help you with a smooth transition that doesn't interrupt your operational capacity.
When it comes to residential or even senior moving, we know that your belongings are precious and, in some cases, irreplaceable. We treat each piece as our own, whether it's a family heirloom or an old sofa.
Do you need the help of a complete moving service to move your piano or safe in Murray, UT?
Don't waste time trying to call friends and family to help you move. Not only will you owe them a huge favor later on, but most people aren't ready to handle big pieces like pianos and safes. Instead, trust the professionals who have been doing this for decades. We can take care of any job, big or small, and we guarantee fast and efficient service. Plus, we'll never call in any favors down the road.
Another reason to call Furniture Master Moving Services Inc. is that we are a full-service enterprise. This feature means that we'll take care of your move from beginning to end. We can pack up your furniture and other oversized pieces, secure them in our trucks, and place them wherever you like in your new space. Overall, you never have to lift a finger. Contact us today!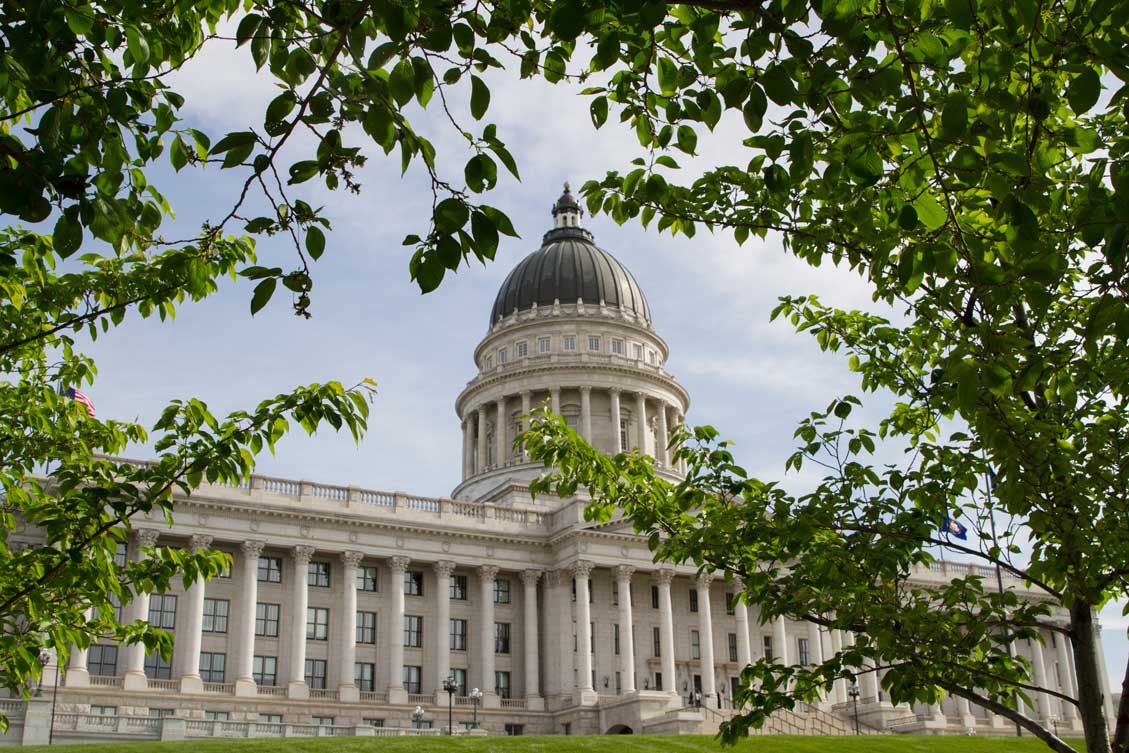 Furniture Moving FAQs
If you're nervous about moving, let us put your fears to rest. Here are some of the most frequently asked questions we get from our customers.
What types of pianos can you move?
We can move all types of pianos. We've transported baby grands, grand pianos, organs, and even studio-quality pieces. Even if your piano is a tiny room (or moving into one), we can handle it.
What types of safes can you move?
No safe is too large or heavy for us to move. Over the years, we've successfully moved gun safes, safety deposit boxes, money chests, jewelry safes, and even vault doors. If you have an antique safe, we'll take extra care of it to ensure that it makes the transition without a dent or scratch.
Will you disassemble the piano to move it?
Most of the time, we will need to disassemble part of the piano to get it out of the building. Usually, the legs and cover are removed, but we may disassemble it further if necessary. Once split apart, we wrap each piece securely to maintain its integrity until it's time to put everything back together.
Our piano mover team is well-versed in reconstructing pianos of all shapes and sizes, so we'll get it back to its original condition, guaranteed.
Can you move a commercial safe?
Yes, we can move commercial safes. Whether your safe is a freestanding unit or uses a vault door, we can pack it up and ship it to your next location. Keep your business running smoothly without having to buy a whole new security system.