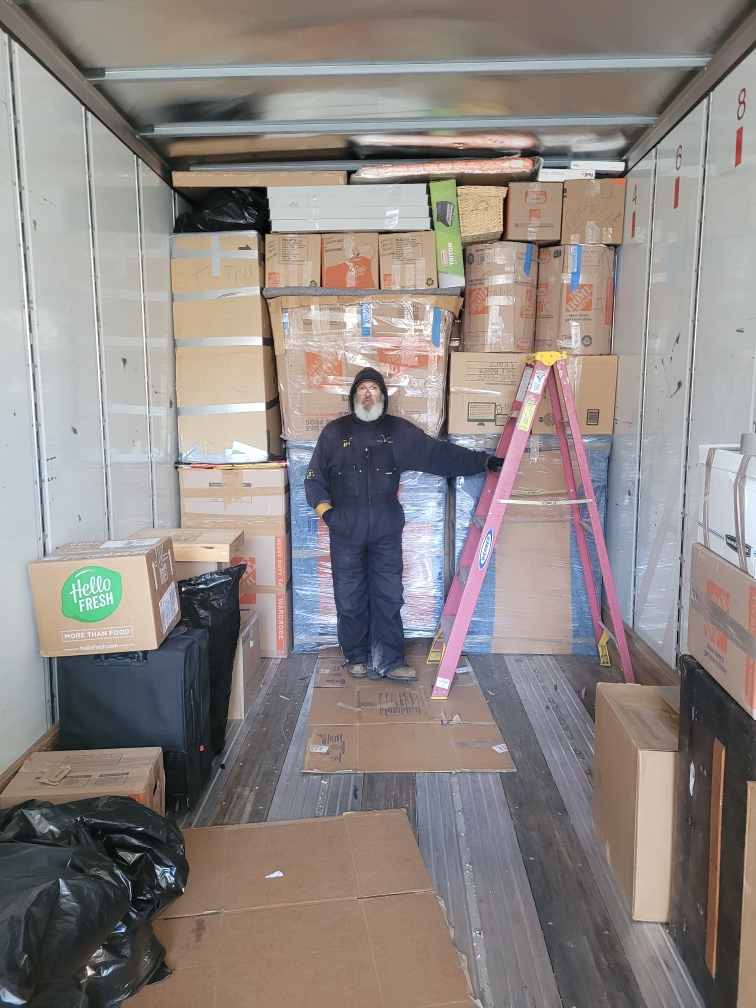 Professional Movers in Park City, UT
Welcome to Furniture Master Moving Services Inc., your trusted moving company in Park City, UT. As a 5-star, family-owned and operated business, we take pride in offering a wide range of moving services to meet the diverse needs of both our customers and our community.
Home Moving
At Furniture Master Moving Services Inc., we understand that moving your home can be a stressful and time-consuming process. That's why we're here to help make your moving experience as smooth and hassle-free as possible. Our team of experienced home moving experts will handle every aspect of your move, from packing and loading to transportation and unloading. And we'll be sure to treat your belongings with the utmost care and respect, ensuring they arrive safely to your new home.
Office and Commercial Moving
Relocating your office or commercial space requires plenty of careful planning and coordination. With this in mind, our team of experts specializes in office and commercial moving, and we're equipped to handle moves of all sizes. So whether you're moving into a small office or a large commercial space, we have the experience and resources to ensure a seamless transition. We'll also work quickly and efficiently to minimize downtime and get your business up and running in no time.
Heavy Item Moving
Moving heavy and oversized items can be extremely challenging and potentially dangerous. Luckily, that's where Furniture Master Moving Services Inc. comes in. With over 45 years of experience in moving oversized items, we have the expertise and equipment to transport even the heaviest and bulkiest items with ease. From pianos to gun safes and everything in between, we treat your valuable possessions with the utmost care and precision, ensuring they reach their destination safely.
Emergency Moving
Life often throws unexpected curveballs, and sometimes you may find yourself in need of emergency moving services. So regardless of whether you have a sudden change in plans or need to move quickly due to unforeseen circumstances, we're here to help. That's why our team is available round the clock to assist you with your emergency moving needs. After all, we understand the urgency and will work diligently to accommodate your last-minute moving requirements.
Loading and Unloading
In addition to our specialized furniture moving services, we also offer loading and unloading services for U-Hauls and other moving trucks, as well. Our team of expert movers will efficiently load and unload your belongings, ensuring they are secured and protected during transportation. So save yourself the hassle and physical strain, and let us handle the heavy lifting for you.
At Furniture Master Moving Services Inc., we believe that pride, integrity, and kindness are the only way to do business with our community in Park City, UT. Our commitment to providing exceptional moving services and our dedication to customer satisfaction has earned us a reputation as a trusted moving company. So be sure to contact us today to schedule your next move, and experience the Furniture Master Moving Services Inc. difference first hand.